Guide to Buying a Barbecue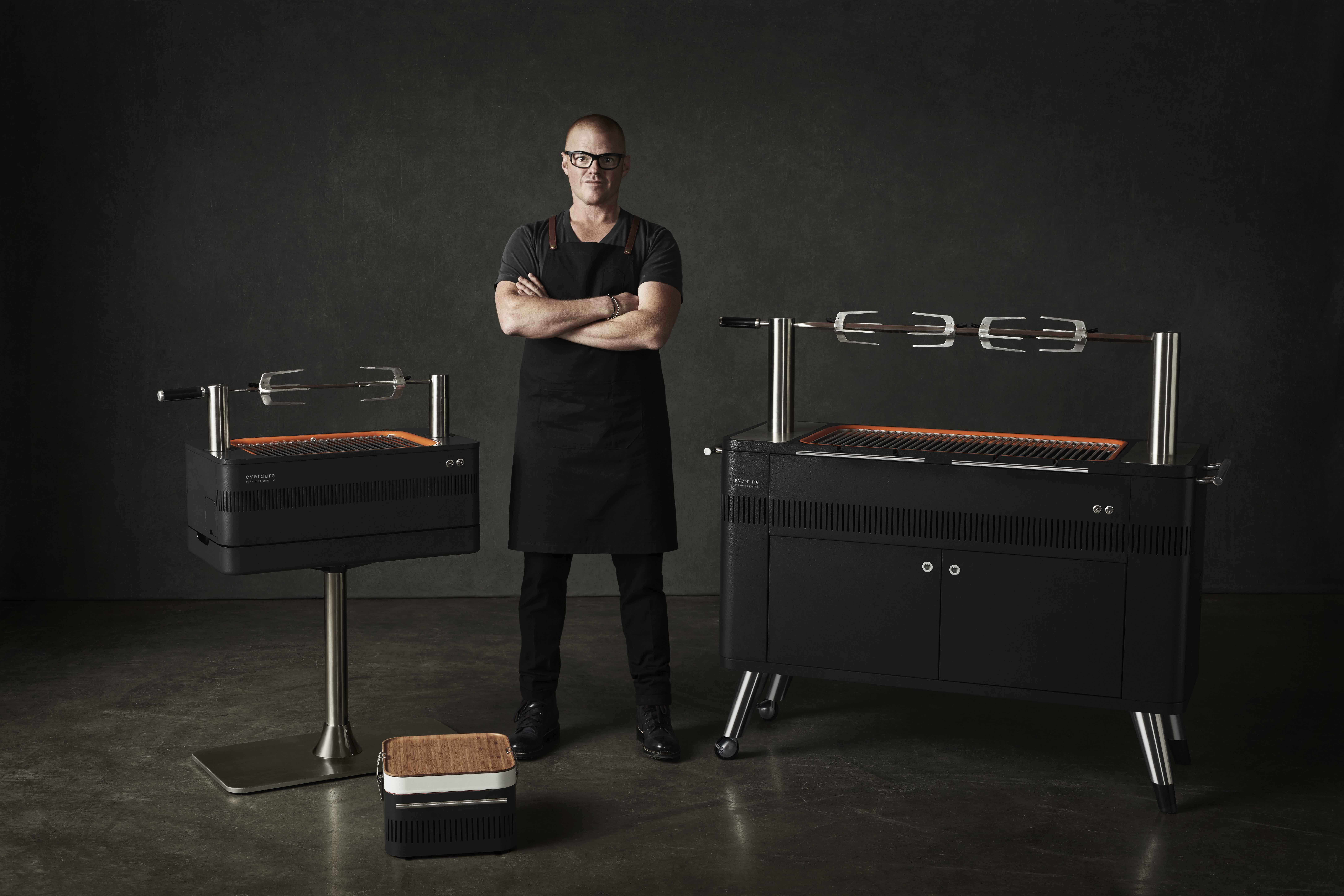 George Street Furnishers know that everyone loves a barbecue during the summer. We also know that there are a lot of options when it comes to buying one, so make sure you know what your budget is, how much outside space you have and how often you'll be using it before you buy.
Where should I put my barbecue?
You can't always work out which way the wind is going to blow, so you will need to keep your grill well away from your home, shed, fence, garden furniture, and any trees, shrubs or bushes. Ideally, if you have the space, you can create an area in your garden just for your barbecue.
What size should I get?
This all depends on how often you'll be using your barbecue. If you think you'll be cooking on it every weekend for all the family you'll probably need a big grill with a lid so you can roast large items like joints of meat or a whole chicken. However, open barbecues are perfectly fine for a small party where you want to cook steaks, burgers and sausages and the rack is placed directly over the heat.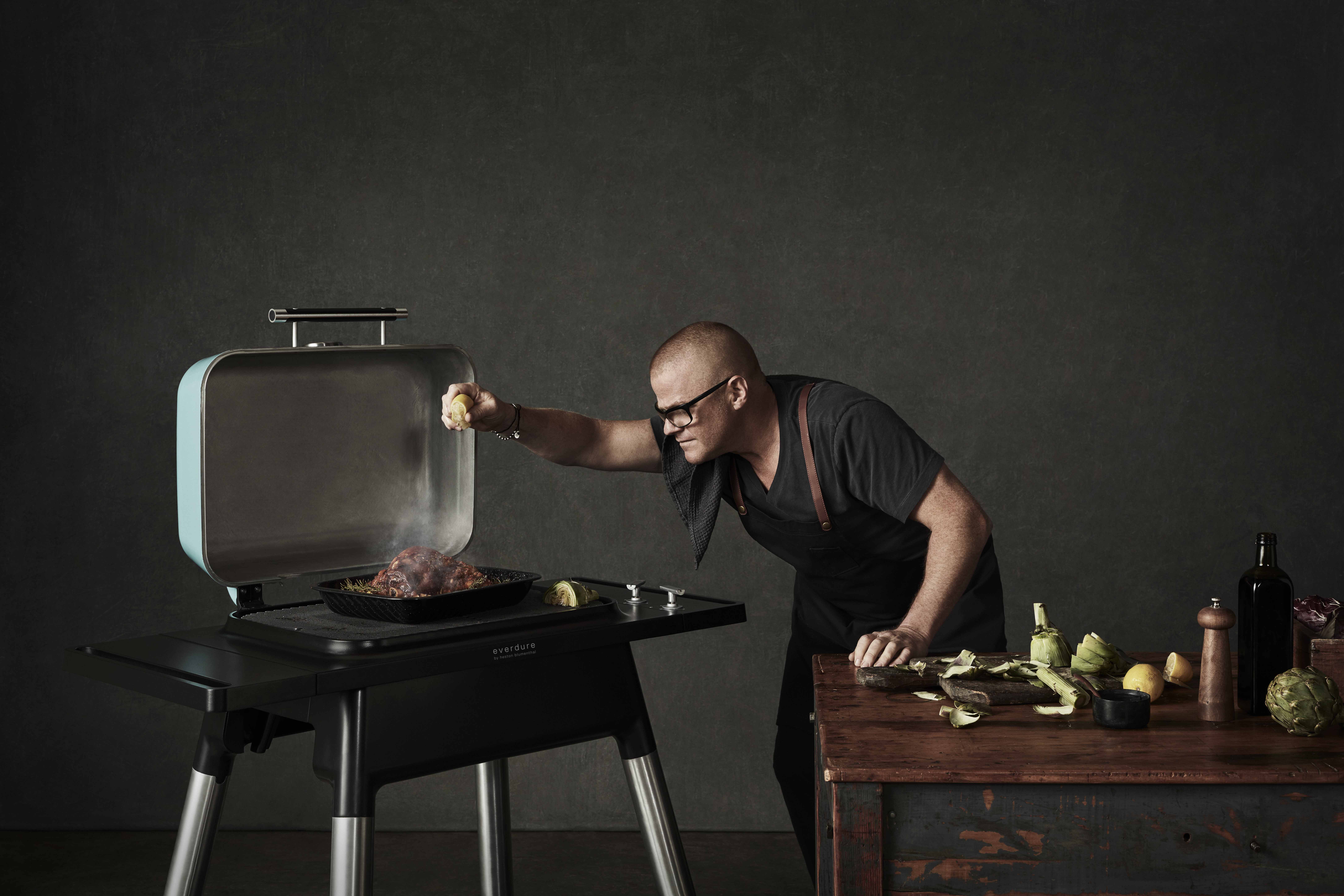 Charcoal or gas?There's no denying charcoal will give you that genuine barbecued and smoky flavour, but a gas version is convenient and there's no waiting around for the barbecue to heat up. Here's what you need to know:
Charcoal
·Lumpwood for quick-cooking burgers and sausages, but briquettes for longer and hotter cooking.
·Grates and racks need to be brushed and washed, and the ash must be removed after every use.
Gas
·Quick and easy with instant and adjustable heat, but often lacking flavour.
·Use either propane or butane (whatever your manual recommends) and simply brush and rinse after use.
What type should I get?
Remember, you'll need to place your barbecue on a level base and in a site with good ventilation. Always have some way of extinguishing your fire ready to go:
·Open-Sided - a large, adjustable grill rack so you can move food away from the hot coals for a gentler cooking style.
·Covered - often large, but with a dome to enable you to cover the food whilst cooking, concentrate the heat and keep in moisture.
·Portable - a table-top version is perfect for beginners and ideal for taking on holiday, but must be used in a sheltered place.
·Disposable - just a foil tray with charcoal and a cooking grill, but cheap and easy to use and usually giving you about an hour of cooking time.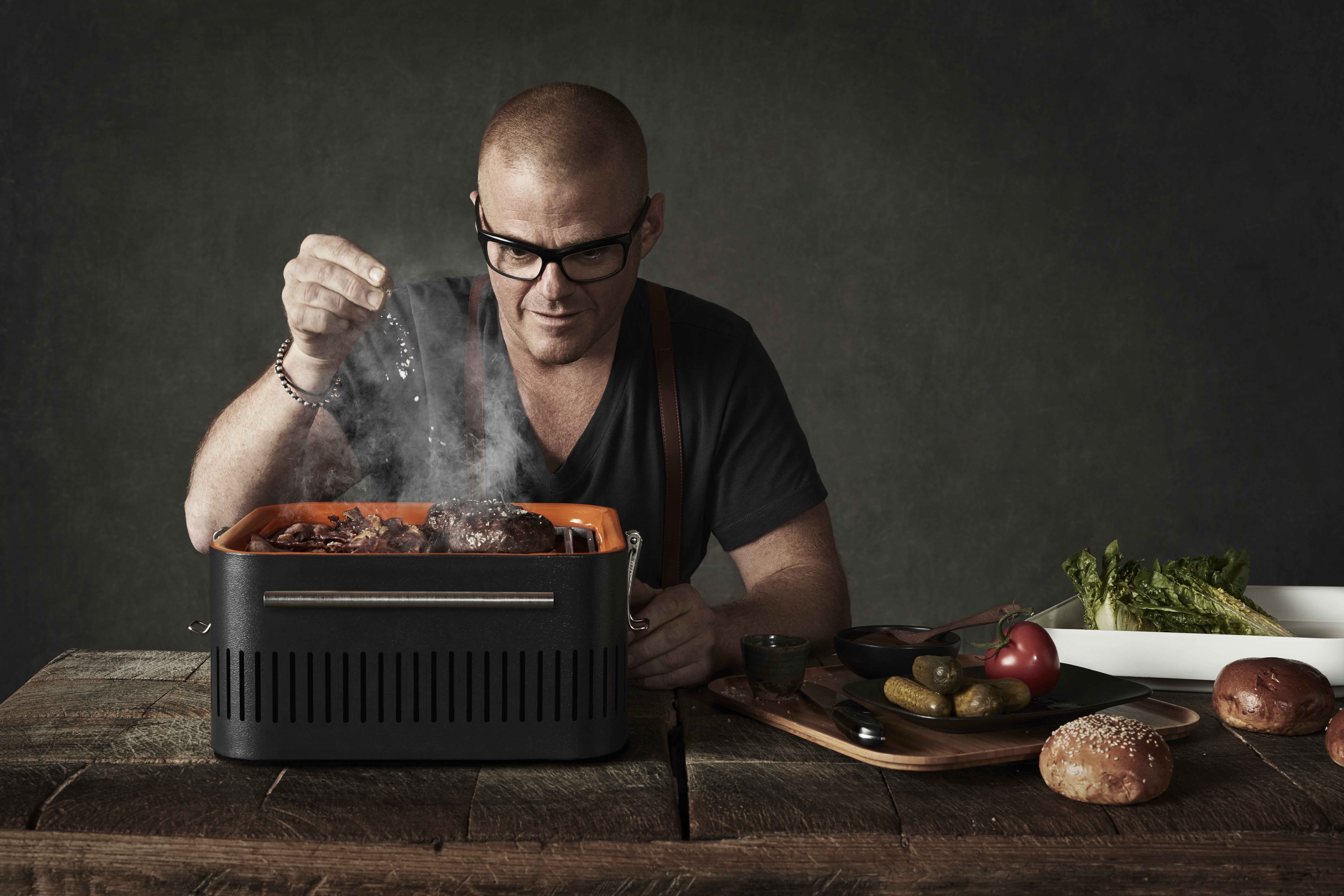 The perfect modern barbecue with prices starting from £149…
"By combining the latest technology and design aesthetics, with ease of use and thoughtful attention to detail, he created a range of kit that will help you go on a journey of discovery. From quick-starting charcoal, to the convenience of gas, they've each been designed from the ground up, and will change the way you think about barbequed food, forever."
The Everdure by Heston Blumenthal range is available today at George Street Furnishers.
Work out what you need from a brand new barbecue, including where you'll store it and how easy it will be to assemble. Our store assistants are expertly trained so if you can't find what you want online simply call in and see us at our Newport or Cardiff branch and we'll be happy to help.
George Street Furnishers is the home of quality furniture, carpets and beds in Newport and Cardiff.