How Do I Care For My Leather Furniture?

Once you've taken delivery of your beautiful new leather furniture at home this will just be the start of your, hopefully long, life with it. Leather is one of the most durable and easy to care for materials in home furnishings. We have many customers ask how best they can look after and preserve their new items to provide many years of use.
The key to keeping your leather sofas and chairs clean, and also well maintained is regular careful attention. Both light dusting and the use of your hoover will help keep your pieces looking as good as the day they arrived. Also tackling any spills and accidents promptly is vital to prevent damage. You must also not forget to select the correct location for your furniture to prevent damage from heat and light.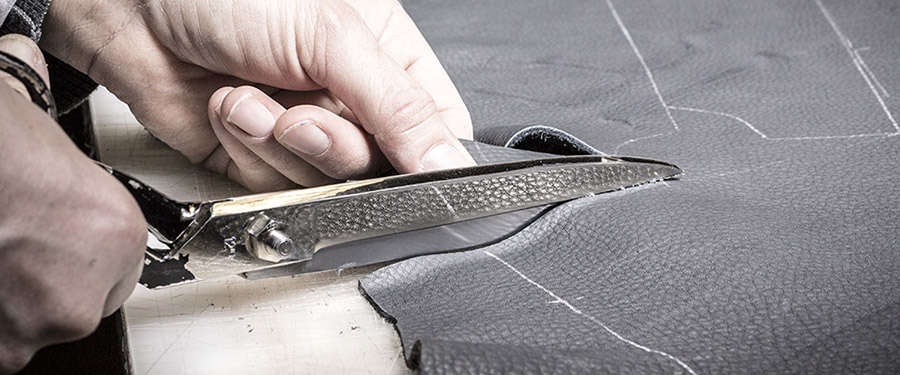 Regular cleaning -A regular cleaning routine with your new leather furniture is vital to keep it in tip top condition. Once a week you should make use of a clean dry soft cloth to wipe away any dust and crumbs from the surfaces. Alongside this you can use a hoover with a soft brush attachment to get in to those harder to reach areas, down the sides, between the cushions or on the bottom.
In case of accidents – It is very important to clean up any spills immediately. You can do this by blotting with a clean dry cloth to remove as much of the liquid as possible. Liquids can be absorbed by the leather causing damage or discolouration, so a quick clean-up is vital. If a stain persists you should consider speaking with a professional leather cleaning specialist.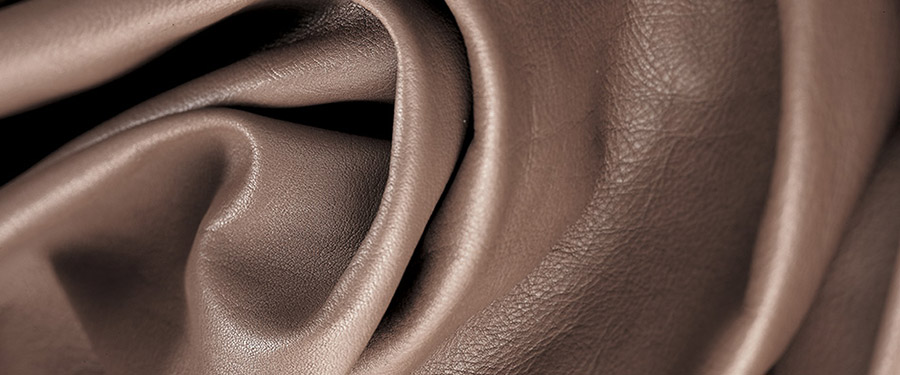 Alexander and James remind owners in their leather care guide that "Detergents, spirit cleaners and furniture polish should never be used nor, should products formulated for hide products be used on suede"
http://alexanderandjamessofas.com/wp-content/uploads/2018/09/AJ-Upholstery-Care.pdf
If you notice scratches
According to Better Homes & Gardens https://www.bhg.com/decorating/lessons/furniture-...
"For minor or slight scratches on the surface, use a chamois or clean fingers to gently buff the scratch. If needed, moisten lightly with distilled water to work scratches out."
Careful with your cleaning products – You should only use recommended leather cleaning products, and check recommendations from the manufacturer of your furniture. Some manufacturers will sell products designed specifically to be used on their furniture so that's a good place to start. You should be able to use a leather conditioner every 6 to 12 months to help care for the look of your pieces.
Preserve the condition of your furniture – Leather is a natural product of course and thus will change and mature over time. It's important therefore to care for them to ensure a long life. To keep your sofas and chairs looking good they should be placed in a position to avoid sunlight and heat sources. Heat or sunlight can cause damage or fading to occur. You should also be careful with your animals around your leather items, claws and saliva can cause damage to the surface of your furniture. Maybe consider a protected leather if you're worried about damage from little ones or your furry friends. You should also take care with buttons, etc on clothing when sitting down to prevent any potential rips or scratches.
Finally speak to an expert before purchasing At George Street Furnishers, we've been selling leather furniture from fantastic brands like Stressless, G Plan, Alexander & James and Natuzzi Editions for decades. You can talk with one of our very knowledgeable colleagues to discover the leather furniture that would be right for your home and lifestyle. Come in store where you'll find the largest selection of leather sofas in Wales.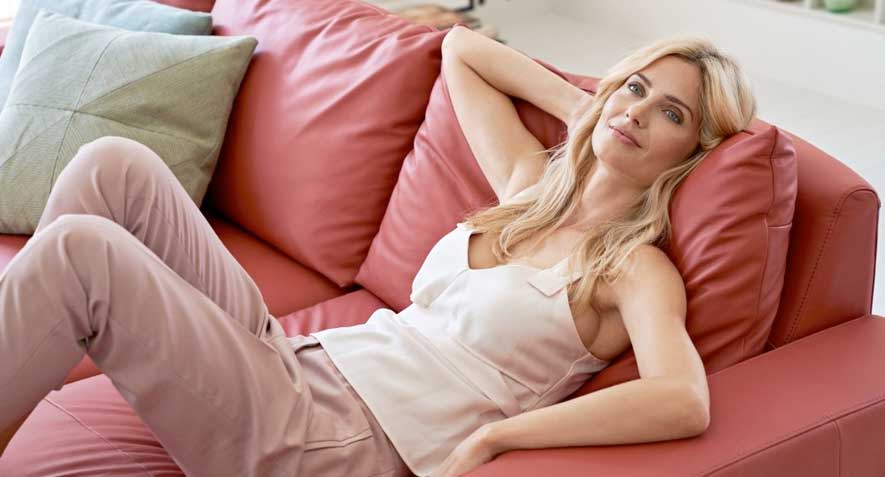 SHOP LEATHER SOFAS
https://www.georgestreet.co.uk/sofas/sofas/leather-sofas
SHOP LEATHER CHAIRS
https://www.georgestreet.co.uk/sofas/armchairs/leather-chairs
George Street Furnishers is the home of quality furniture, carpets and beds in Newport