How to Choose Carpet and Flooring for Any Room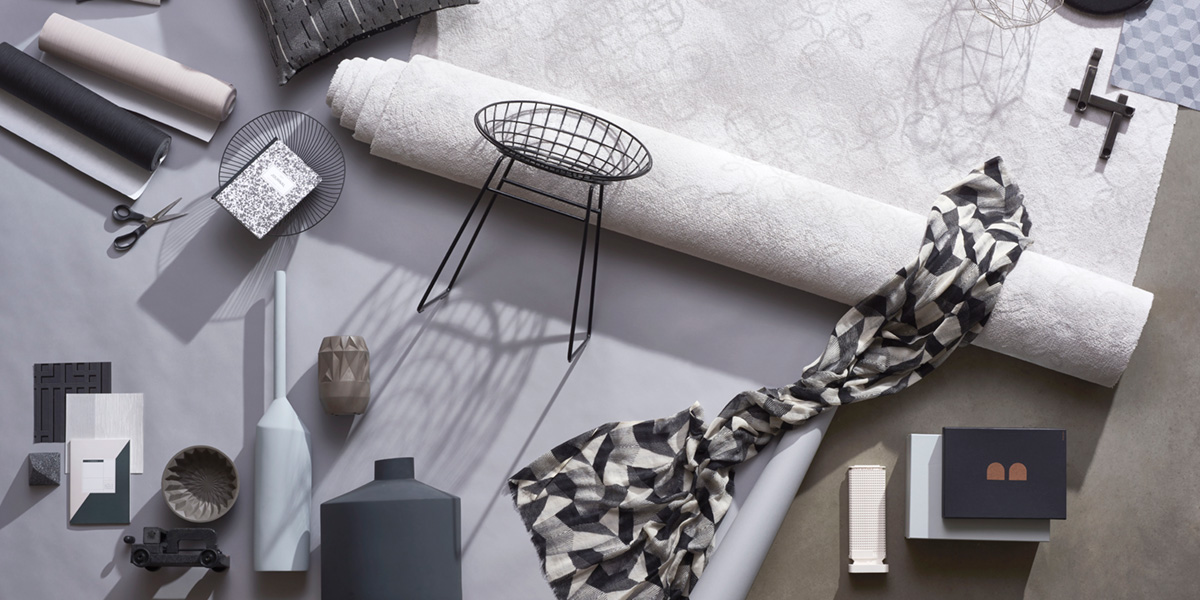 George Street Furnishers are your local flooring and carpet specialists. We offer top quality carpets, laminate, vinyl, and real wood flooring, so whatever you're looking for we'll be able to help you choose the best suited options for your home.
What's the right flooring for you?Different flooring suits different rooms. Our top tip is to think about your daily life and work out what type of flooring is going to work best in your home. We know the floors in any home put up with everything from dirty shoes to kitchen spillages.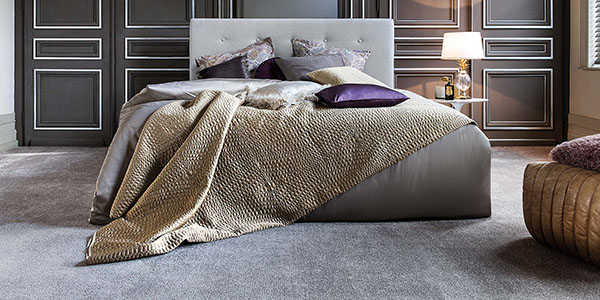 Pets at home?
Wall-to-wall carpeting can be a nightmare if you have pets. Pet hair can be hard to clean up, stains are an obvious issue and claws and nails can cause quicker wear and tear.
Make sure you think about how you use the room before you make any decisions on what colour and style of flooring you would like. The classic look of a wooden floor might work in one room, but maybe not throughout the entire house. Plush carpeting might be more your style, but probably isn't practical for every space.
Which of these applies to you and your family…
Mud and dirt – you'll need easy-to-clean flooring that's low maintenance so you can simply sweep, mop or vacuum.
Fun and games – for the kids' rooms it might be nice to have carpet that's soft underfoot, but also easy to clean.
Cosy and calm – not everyone will like a hardwood floor in a bedroom, so super soft is a luxury you might want to think about.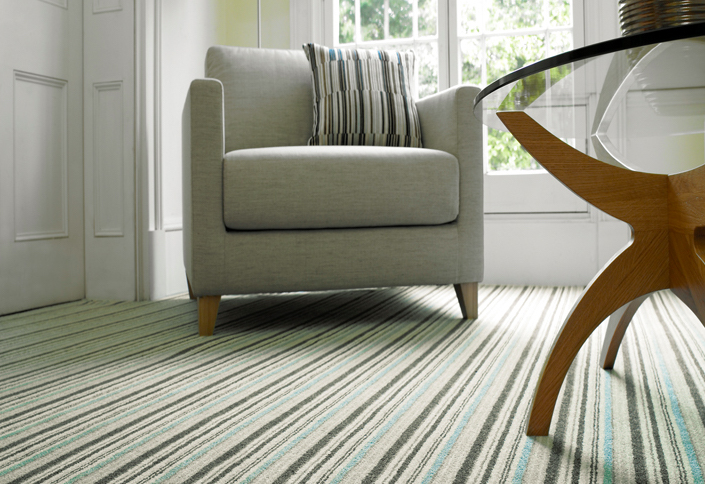 Our Top Five Tips:
1.How big is the room? Consider your home's layout and make sure you know the size and shape of the room. Light floors feel more spacious and darker tones add warmth. Using the same flooring throughout will create a clean and continuous look.
2.What material do you prefer? You can choose from carpet, wood, vinyl or laminate, but always think about comfort, style and durability. Don't underestimate wear and tear on any type of flooring.
3.What's your style? Generally, natural colours are easier to match with your décor and furniture, but work out what combinations you want for your home long term.
4.What will the floor endure? Kitchen and bathroom floors need to be practical and easy to care for. Areas that get a lot of traffic need to be hardwearing.
5.Get some free samples! Don't be afraid to call in and get a selection of samples in different materials, styles and colours so you can take them home and see what they'll look like when in place.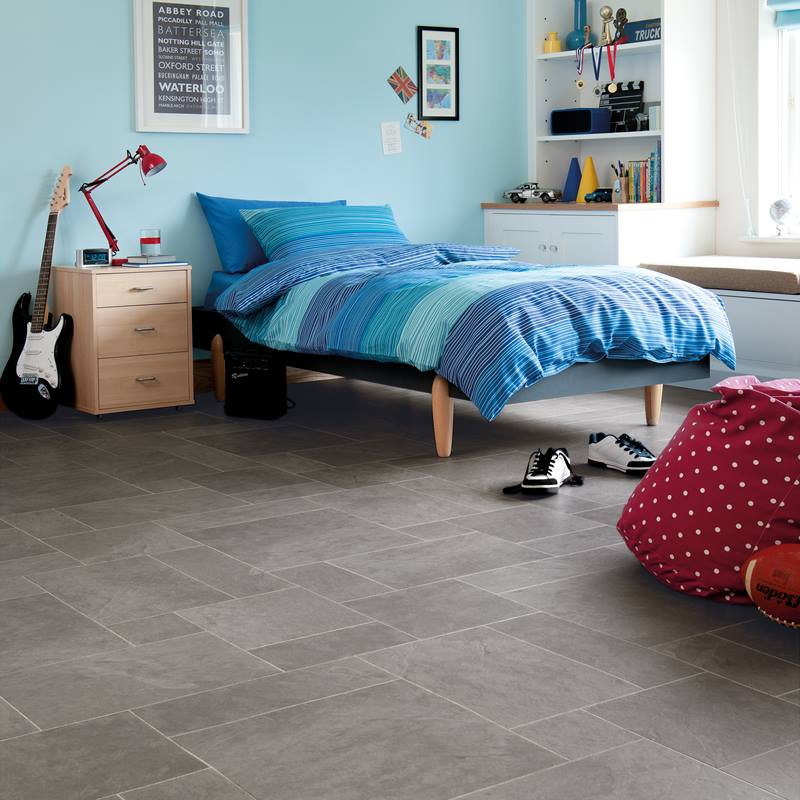 Make your home a reflection of your personal style, but keep in mind that staying true to its original style will be a benefit when it's time to sell.
We can help you at any stage of the process. If you're in a new home and need flooring throughout or are just updating one room, our store assistants are expertly trained. If you can't find what you want online simply call in and see us at our Newport or Cardiff branch and we'll be happy to help.
GET YOUR FREE MEASURE AND QUOTE
George Street Furnishers is the home of quality furniture, carpets and beds in Newport and Cardiff.